It wasn't that much long ago that we reported about Ultra Instinct Goku's arrival to Dragon Ball FighterZ. Bandai Namco has now officially released an official trailer for Dragon Ball FighterZ upcoming third season and this season is packing a massive punch!
Not only did we get double confirmation about Ultra Instinct Goku but we got another Super Saiyan duo that's also joining the fight! Behold the power of Kale and Caulifla, who when fused become the Supreme Saiyan Kefla. A Super Saiyan powerhouse, as seen in Dragon Ball Super's Tournament of Power.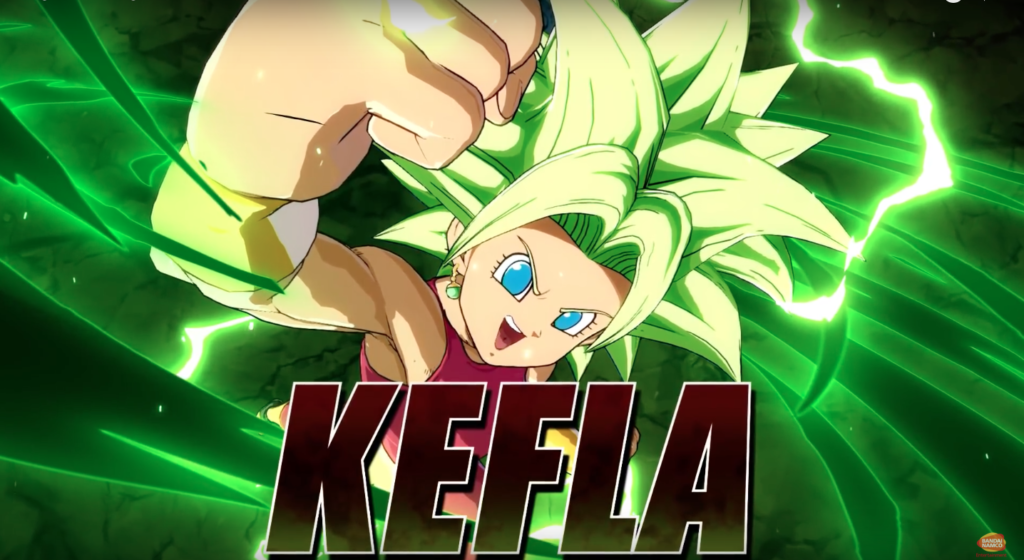 While Ultra Instinct Goku is a couple of months away, Kefla is arriving in just two weeks on February 28, as mentioned in the trailer. And as with any new season of Dragon Ball FighterZ, there are other fighters that are on the way but have yet to be revealed. Kefla should be enough to keep Dragan Ball fans happy and fighting until the arrival of Ultra Instinct Goku.
Bandai Namco also revealed the addition of Z Assist Select which allows players to select an assist move for each character being used on their respective teams.
Source: Funimation