The official podcast for HBO's new limited series The Plot Against America has been announced and will launch on Monday, March 16th, the same day the series premieres on its home network.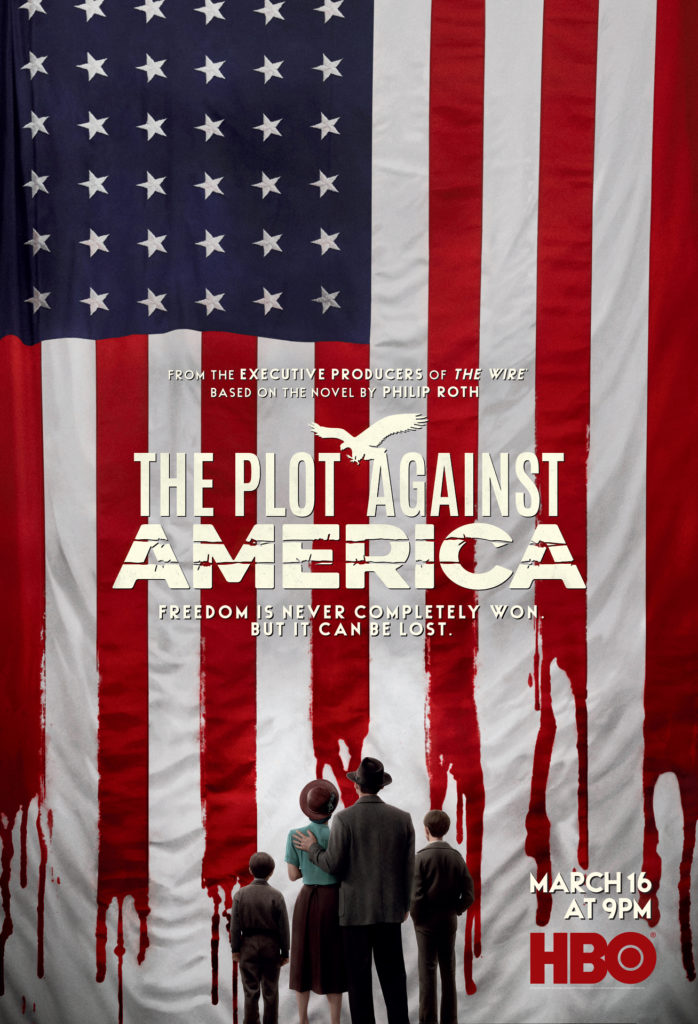 Host Peter Sagal (NPR's "Wait Wait…Don't Tell Me") joins series creator and executive producer David Simon to discuss The Plot Against America, HBO's adaptation of Philip Roth's novel of the same name. This six-episode companion podcast takes fans behind the scenes of the miniseries. Join Simon and Sagal as they dissect the show's narrative choices, what it means to build an alternate history and the story's connection to our modern reality. Debuting March 16th, The Plot Against America will air on Mondays at 9 PM on HBO.
The Plot Against America, the six-part miniseries produced by Simon and Ed Burns, imagines an alternate American history told through the eyes of a working-class Jewish family in New Jersey.
The story follows the family as they watch the political rise of Charles Lindbergh, an aviator-hero and xenophobic populist, who becomes president and turns the nation towards fascism. The ensemble cast includes Winona Ryder, Zoe Kazan, Morgan Spector, Anthony Boyle, Azhy Robertson, Caleb Malis, and John Turturro.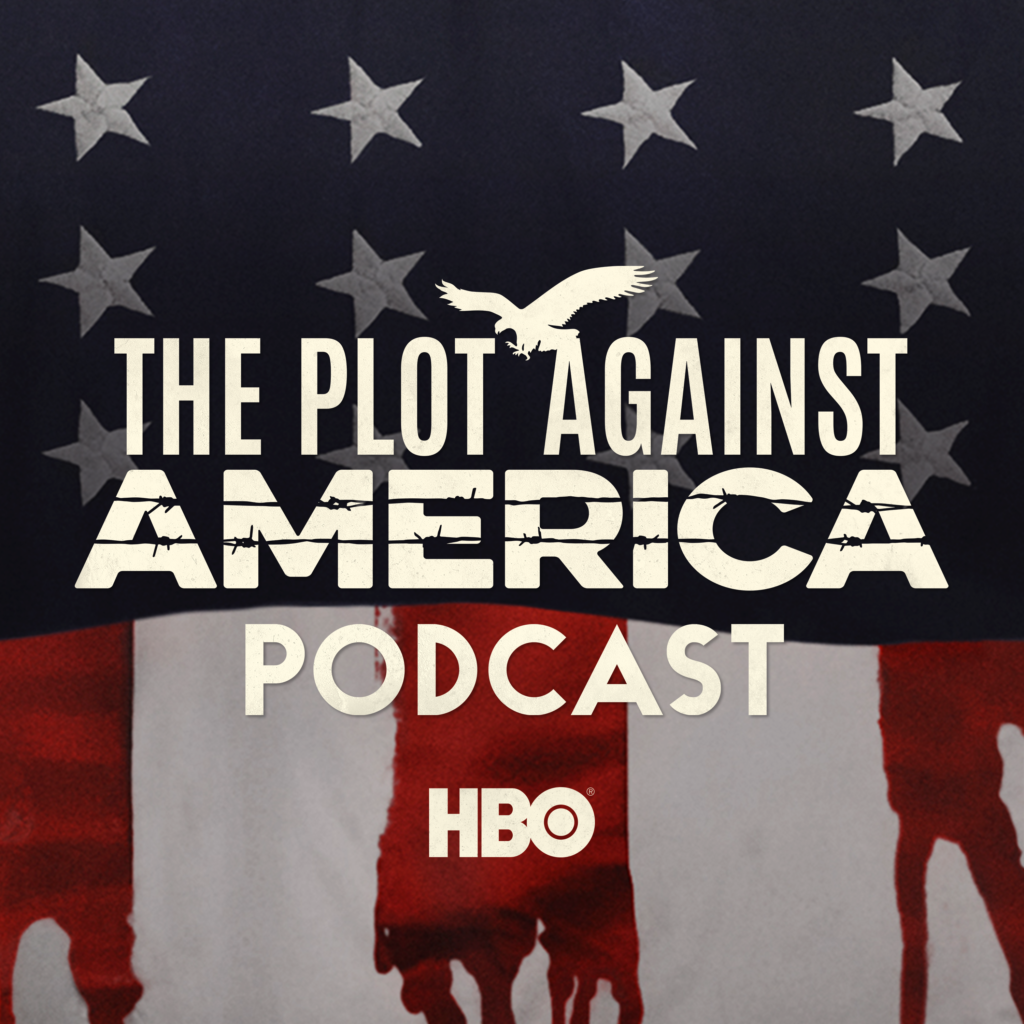 In the first episode, Sagal sits down with Simon to discuss Part One of the limited series. They dive into the origin of the series, the core characters, the show's broader themes, and provide insight into historical facts versus fiction. Each podcast episode of The Plot Against America will premiere after the series airs on HBO. The Plot Against America Podcast is produced by HBO in conjunction with Pineapple Street Studios.
The Plot Against America Podcast will available for streaming on the following streaming platforms: Spotify, Apple, Google Play, Stitcher.