Avengers and Guardians Of The Galaxy star, Karen Gillan, recently expressed interest in portraying another superhero — this time, a certain redheaded caped crusader named Batgirl and her alter ego, Barbara Gordon!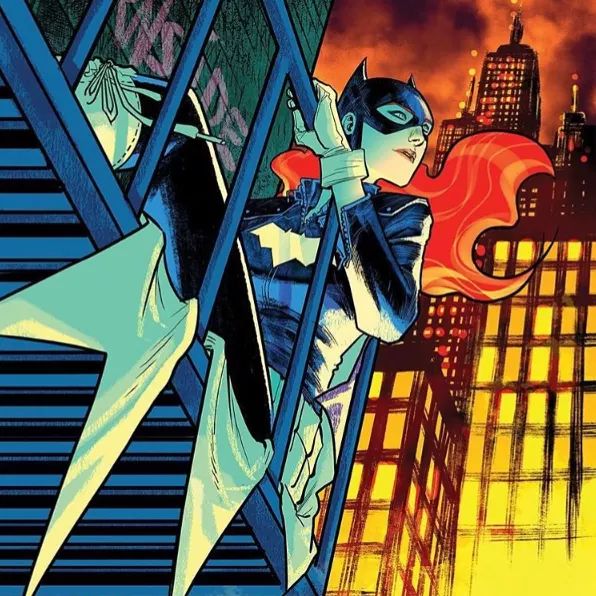 The Scottish actress, known for her portrayal of Nebula in the Marvel films, was in Brazil doing media rounds and promotional tours for her current film, Jumanji: The Next Level, when she was interviewed by Omelete. When the actress was asked which other superheroine characters, aside from Nebula, she'd like to portray, Gillan replied:
"Batgirl would be pretty cool."
Gillan was also asked which comic book movie she'd most likely be interested to direct and she replied again with the same answer:
"Batgirl would be pretty cool for that as well. My favorite films in that world are dark, and my favorite one is Dark Knight. I just love the way that was directed so much so I would love to work in that kind of world as the director."
So in simplest terms, when it comes to a live-action Batgirl film, Gillan doesn't just want to star in it, she also wants to direct it! It seems she would like to do her own take on it while taking cues from Dark Knight director Christopher Nolan.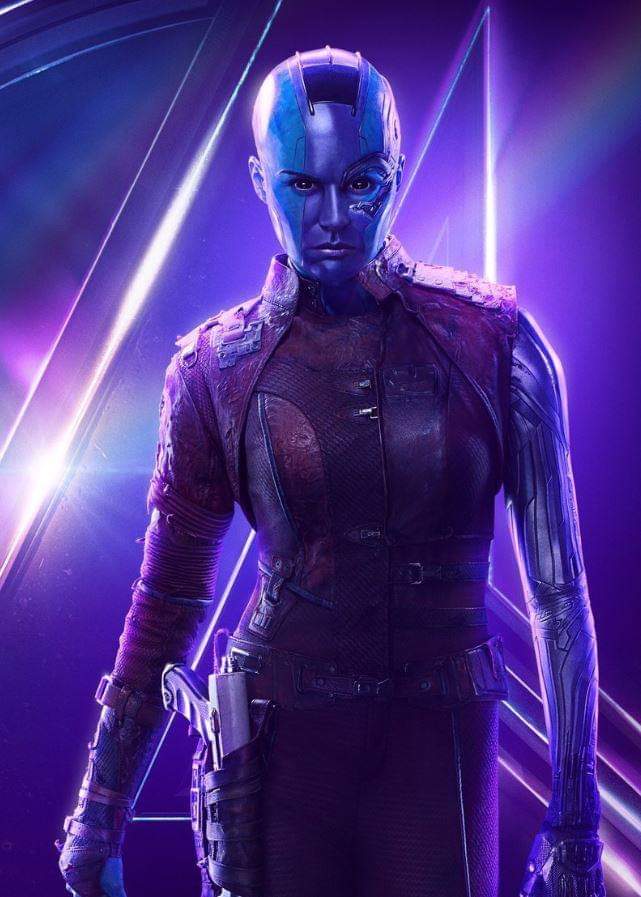 Batgirl is currently in development over at Warner Bros. WB has been trying for years to get the movie going, even as far as having director Joss Whedon once tapped to direct back in 2017. He backed out of the project and the movie never materialized.
WB decided to go ahead with Birds Of Prey, releasing next month, with a script by screenwriter Christina Hodson, without Barbara Gordon, despite the fact that has been the leader of the group in the comics. Instead, the movie is being served as a vehicle for actress Margot Robbie's reprisal as Harley Quinn while introducing Black Canary, Huntress, Renee Montoya and Cassandra Cain (portrayed by Jurnee Smollet-Bell, Mary Elizabeth Winstead, Rosie Perez and Ella Jay Basco, respectively).
Furthermore, Hodson is/was supposedly developing a screenplay for Batgirl, a gig she earned after impressing WB with her BoP script. No star nor director has yet to attached, though reportedly WB is looking for a female director.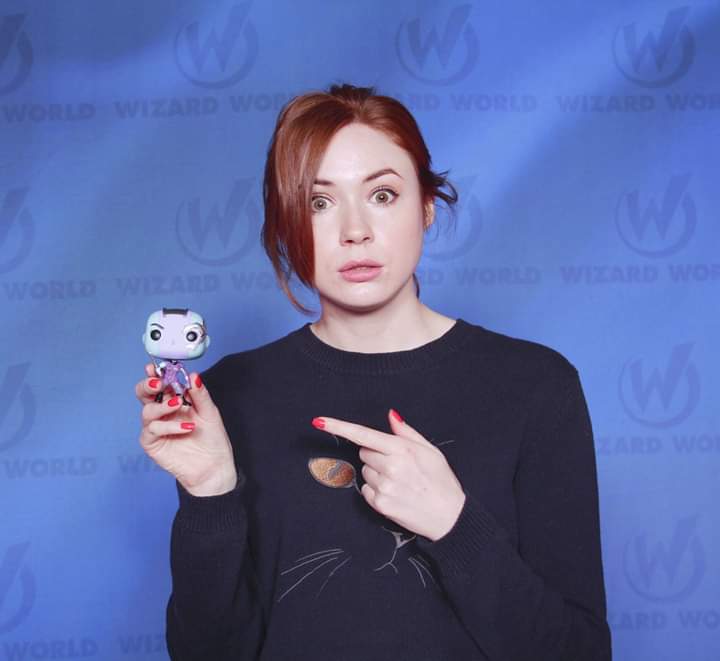 Gillan has a couple of things working in her favor for the role. She has excellent acting chops, known to get physical in action scenes and is a natural-born redhead! She has film direction under her belt: the actress made her directorial debut with her recent critically-acclaimed indie drama, The Party's Just Beginning. As an added bonus, she has already been fully endorsed on social media by longtime Batgirl/Birds Of Prey writer, Gail Simone! ▪
Source: Omelete